French restaurateur buys commercial deep fryer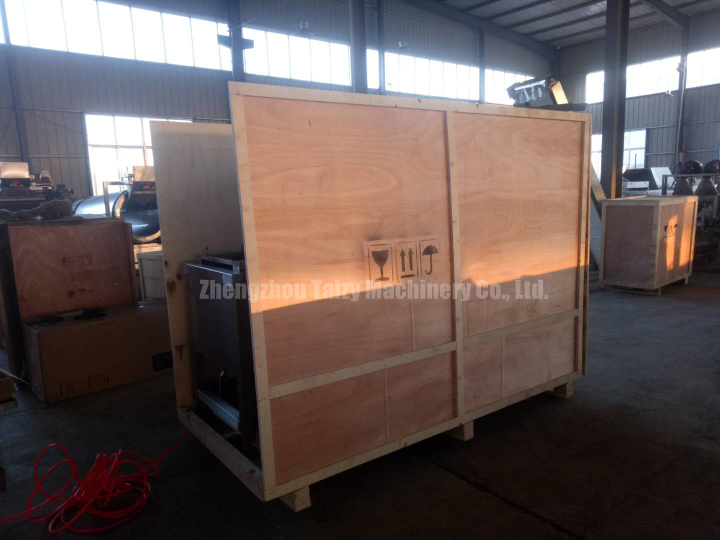 Nicolas Bénac, a French chef and restaurant owner, had been using the same fryer for several years, and it was starting to show its age. She knew it was time to invest in a new commercial deep fryer, but with so many options available, she wasn't sure where to start.
Whether the customer is satisfied with the fried machine purchased?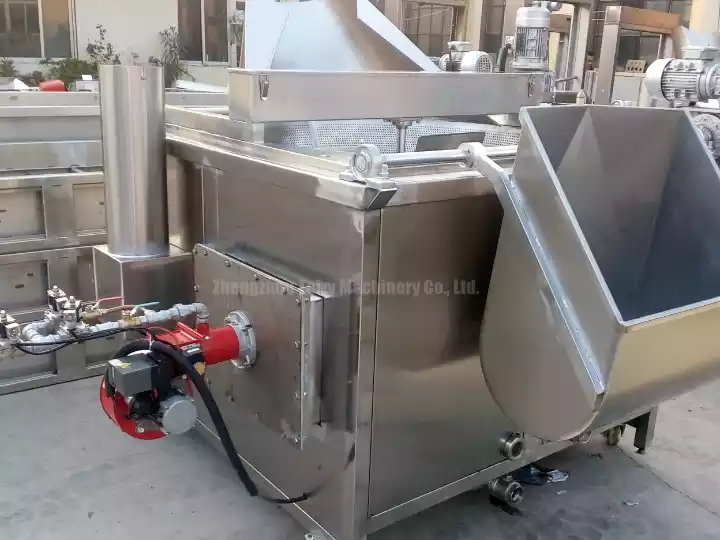 Nicolas Bénac was also pleased with the fryer's safety features, which included an automatic shut-off function to prevent overheating and a cool-touch handle to prevent burns. These features gave her peace of mind and allowed her to focus on cooking delicious food without worrying about safety hazards.
Why do customers choose to buy our commercial deep fryer?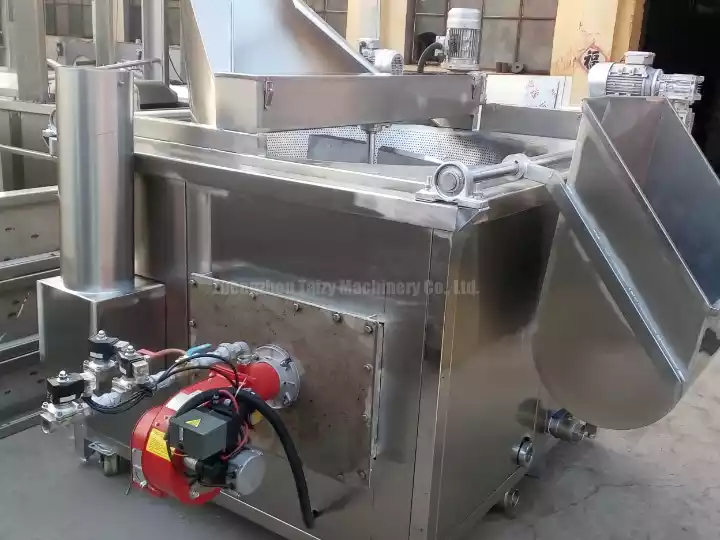 After some research, Nicolas Bénac decided to purchase a new fryer from a reputable manufacturer that specialized in commercial-grade kitchen equipment. She opted for a model with a high-capacity oil tank and multiple temperature controls, which would allow her to cook a variety of different foods at different temperatures.
Commercial deep fryer model
The owner of the French restaurant chose the 120-model machine, which can be placed in the reserved position of his restaurant.
| | | | |
| --- | --- | --- | --- |
| Model | TZ-100 | TZ-120 | TZ-150 |
| Put oil | 400L | 600L | 1000L |
| Fried basket diameter | 1000MM | 1200MM | 1500MM |
| Burner power | 36kw | 48kw | 60kw |
| Size | 1700*1600*1600mm | 1900*1700*1600mm | 2200*2000*1700mm |
| Weight | 600kg | 700kg | 900kg |
deep fryer model
Is there any chance to cooperate in the future?
Both of us are full of confidence to cooperate again in the future. We are currently negotiating the machine of French fries dewater and deoiler. Since the business of the customer's restaurant is relatively busy, we are talking about the machine in the boss's free time, but we will be like friends Just as easy to communicate. I also hope that the business of his restaurant will get better and better.