Continuous Digital Control Automatic Fish Meat Turkey Chicken Potato Chips Deep Frying Machine for Sale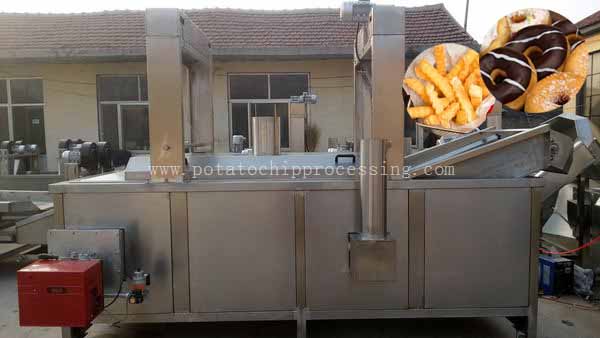 The continuous frying machine invented, developed by Shuliy Machinery independently is the advanced industrial food processing equipment can process meat sweet beans, donuts, and potato chips efficiently stand-alone or combined with other equipment in the series of food processing line. With a belt conveyer equipped, the continuous digital controlled fryer machine can achieve the effect of effective continuous food processing, facilitating food producing for manufacturer in catering industry, fried snack food production plants.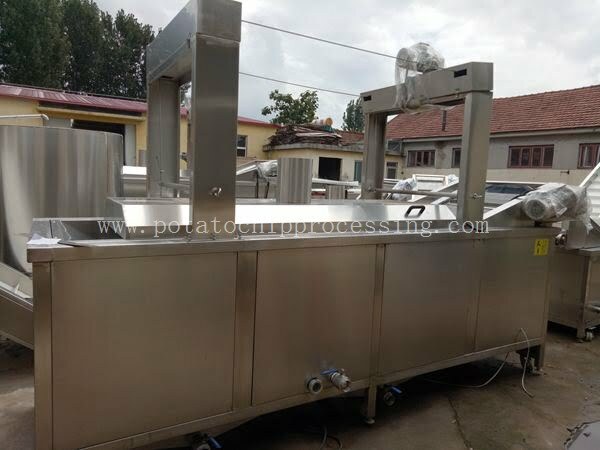 Adopted advanced oil-water mixture technology, oil and water would come into two layers automatic, oil is in the upper to fry material, and water is in the downside to absorb some impurities or waste, which can be removed timely. Thus no waste in oil and black oil or acidification problem avoided. And with the temperature controlled system equipped, extra heating with consequence of burnt material, even severe working accidents like boiled-oil splashing can be avoided. Notably, the automatic fryer is easy-to-operate. Through the top plate operation, the frying time, frying temperature, convoying rate can be set up according to raw materials, production conditions.
For more information, please contact us!