Puffed Leisure Food Production Line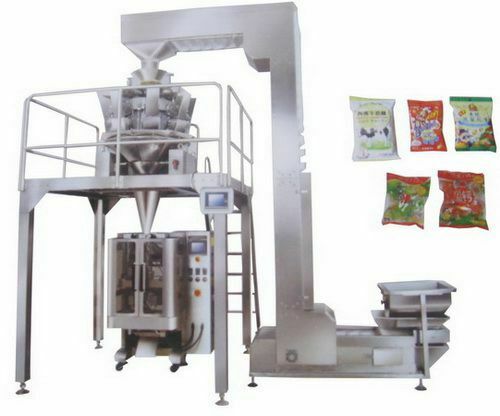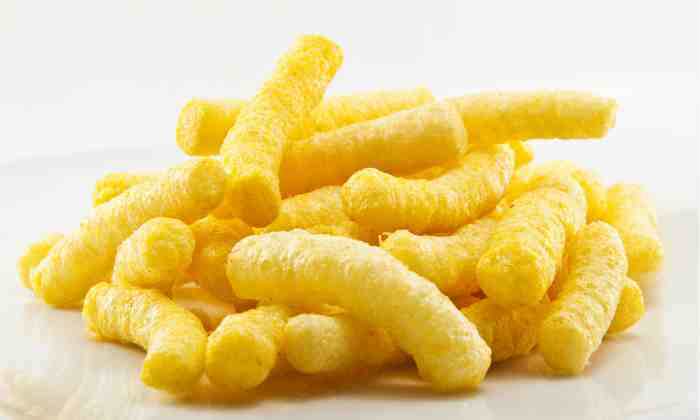 How puffed leisure food production line works?
Puff food is the most popular leisure snack has made its way into supermarkets all over the world. With the development of economy, along with people's living standards, the catering food industry is up-soaring recently, especially puff food production. The puff snack foods are mainly made of grains, processed instantly meeting world state hygiene standard, into required shape, then baked and flavored into tasty snacks. The production line is functioning as following: Steam the raw material, mash it, extend it, dry it, inflate and assemble it to facilitate finish packing. The quality puffed snack depends on the moisture content before inflating. After inflating, the interspace of food tissue is expanded. Inside and outside surface area are expanded which is easy to absorb water and consume oil because of oil oxidation.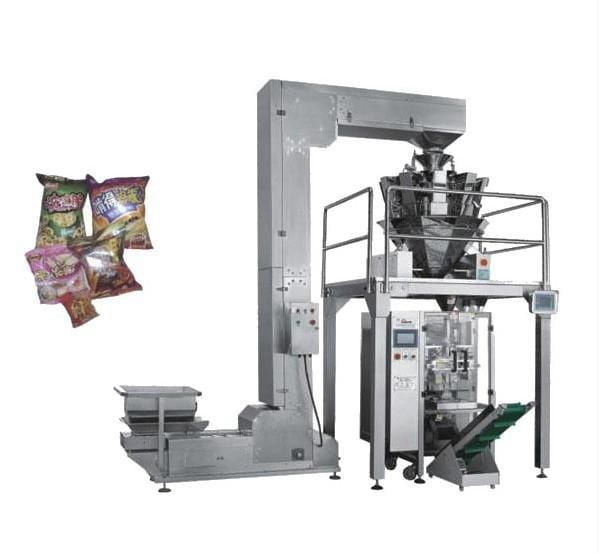 Trustworthy supplier
Shuliy Machinery established at 2000, with its rich experience, professional crew of designing and inventing, sincere after-sale service, has won great appreciation from its customers across the world. Shuliy has invented and developed a leisure snack processing line, including, washing and peeling machine, automatic seasoning machine, and puffed food packaging machine, etc. Any member of this production line can be used stand-alone or combined with other food processing machine according to your require.
Shuliy also offers customizing service. If you are interested, please leave a message on line.