Potato Cutter Suppliers, Buyers, Wholesalers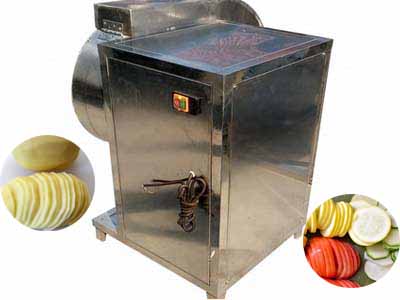 This
potato cutting machine
is of easy operation, high output and cut into slice, stick and stripe shape., and cutting surface is flat and smooth without nick and adhesive cutting. The thickness is adjustable, the final product is smooth, equally and no damage. This potato slicing machine is made by high quality stainless steel and equipped with water lubricating port outer and no vulnerable parts. It adapts centrifugal work principle with low vibration amplitude and long work lifetime, which made it be the necessary equipment for the food processing machine.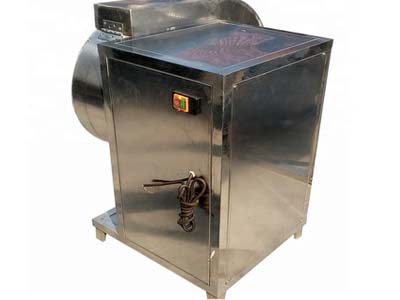 Main features:
1. This machine adopts centrifugal cutter structure which is suitable for cutting slices of hard vegetables, such as potato, melon, etc.
2. The thickness of pieces can be adjusted, the vertical knife can produce different sizes as your request, such as piece, rhombus, curve, etc.
3. The vertical knife imitates the manual cutting vegetables principle, so the finished products are with smooth surface, regulation surface, whole organization, fresh remain.
4. It applicables to Leaf vegetable such as shallot, celery, leek, cabbage etc. which can be cut into strip. And bulb group, such as carrot, potato, tannia, bamboo shoot, onion, auberqine ,ginger, pepper ,cucumber etc.
5. The finished producs shape can be slice, strip, block, cube, sect etc.
Potato cutting machine/cutter machine Usage:
Fruit and vegetable processing factory, frozen food factory, leisure food factory, western food store, beverage store, tea restaurant, and etc.