Octagonal Seasoning Machine in Puffed Food Snack Processing Line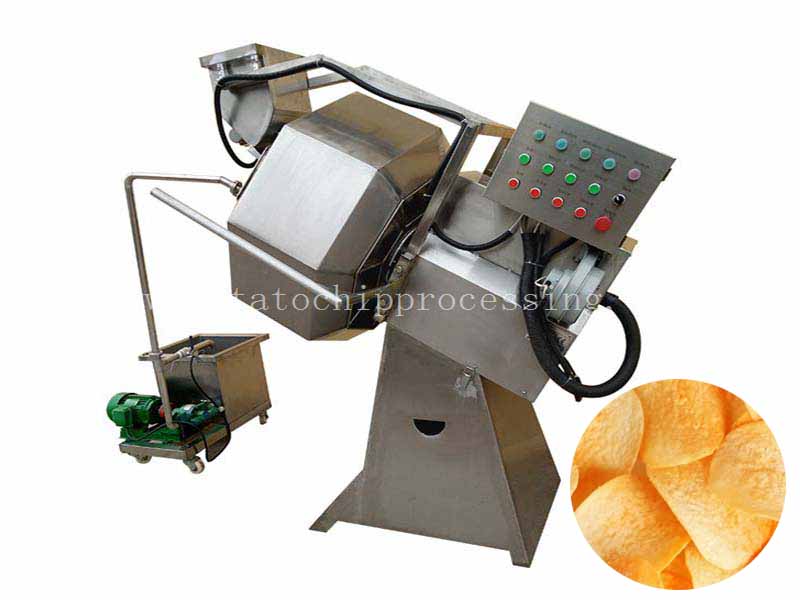 With crunchy taste and fragrant aroma, the puffed food is a necessary component of our leisure time. Shuliy Machinery has invented and developed a series of advanced puffed food/snack processing machine independently, including: puffed food/snack machine, snack seasoning/flavoring machine, snack packing machine, etc. And there are two kinds of seasoning machine, one is the octagonal-shaped seasoning machine, the other is the octagonal puffed food and potato chips seasoning machine. The former one is of large capacity and output, the later one is the small-sized one but equipped with advanced technology and applies the evenly and thoroughly flavoring technology.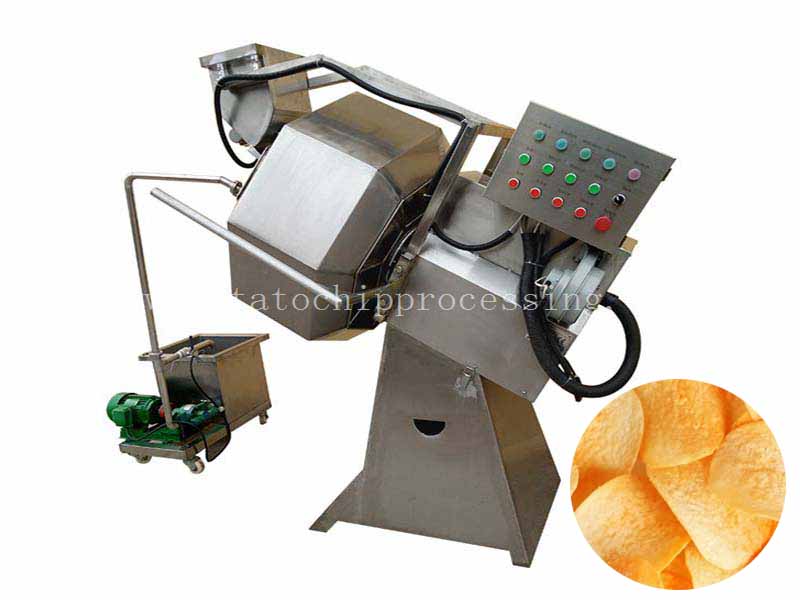 The working principle of the seasoning machine is easy to understand. Due to its octagonal shape and the oblique position, the rotating seasoning procedure, motivated by the motor automatically, can make the puffed food and potato chips covered with condiment evenly. Therefore, the good uniformed taste of snack produced by our seasoning machine is guaranteed. Moreover operators can choose the rotating rate of the machine according to the requirement. Two models with different sizes and capacities are provided—CY800, CY1000.
For more information, please send us an E-mail or leave a message down blow.