How to Start a Potato Chips Factory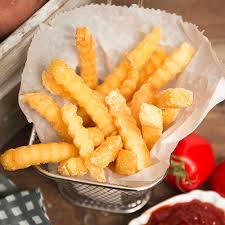 Small potato chips production line, due to the different brands and manufacturers, the price will vary. In addition, according to their different functions, the potato production line can be categorized into automatic and manual versions, in which the major the production line on the market is the former one because it can achieve full automatic processing from peeling to packaging, saving both manpower and electric resource. At the same time, it is also possible that the price differs by purchasing in different ways. If you buy on the Internet, the price is relatively lower than the price on the actual market.
Therefore, when purchasing a small potato chip production line, we suggest you buy from the Internet platform. According to the series of prices we found online, there are small potato chip production lines cost from 20,000 CNY to 30,000 CNY small potato chip production line you can choose from, so before purchase and production, we need to think twice.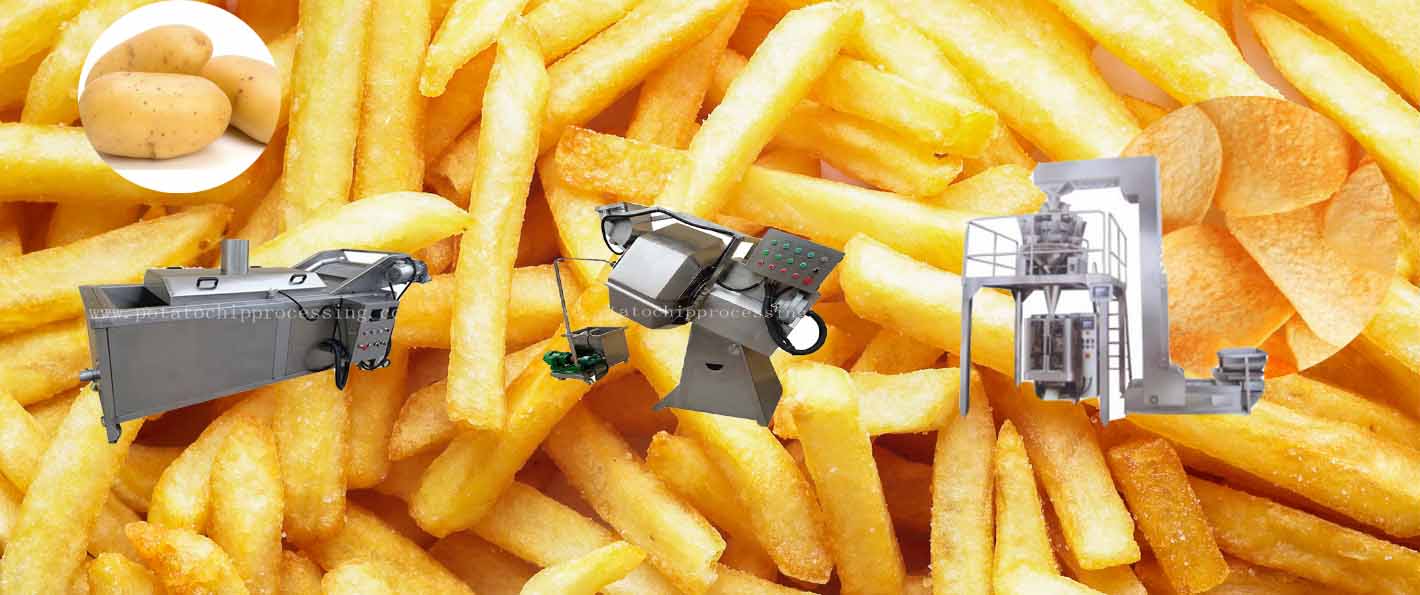 After choosing the automatic production line, it is more important to conduct market research on small potato chip processing plant. The market for potato chips is still profitable for potato chips are the fast-selling item in supermarkets. However, there are various brands of potato chips in the market now. The participant of the enormous brand makes the market of potato chips present a surplus state.
If you want to run a potato chip factory as an OEM, you can reach cooperation with a brand, and get some share as their cooperator. If you are ready to launch your own business, it is difficult to enter the market quickly, if you do not have any experience in it, you can choose to join a chain brand after good brand image serving as a foundation can open the market for you quickly.