Hot-selling Potato chips processing line for wholesale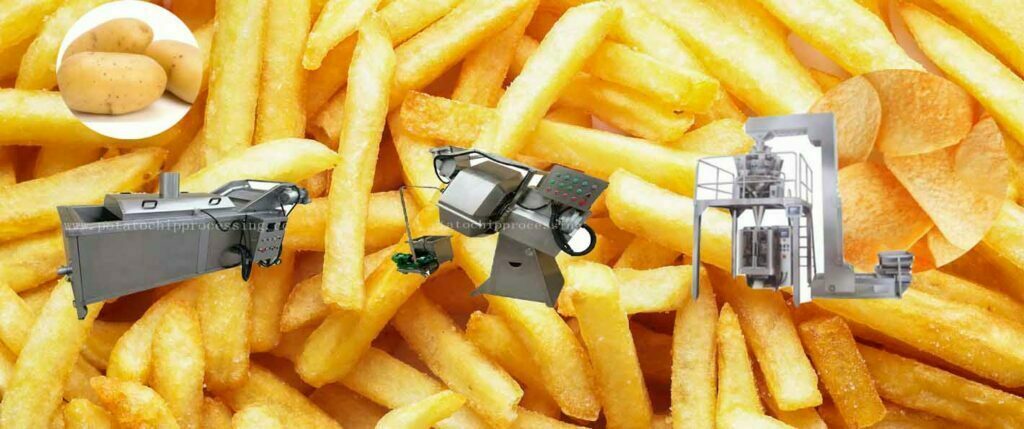 With crunchy taste, fragrant smell, and golden appearance, potato chips or French fries are widely consumed and popular in all countries all over the world. Hundreds and thousands tons of potato are consumed by people in Asian areas, nevertheless people in European countries, which are famous of potato chips or French fires as their traditional cuisine. All in all, potato chips as became irreplaceable market product in our daily life. Therefore, as to the potato processing factors, potato chips processing industry, and business man in catering industries, all call for an advanced potato chips processing line of high efficiency, large output.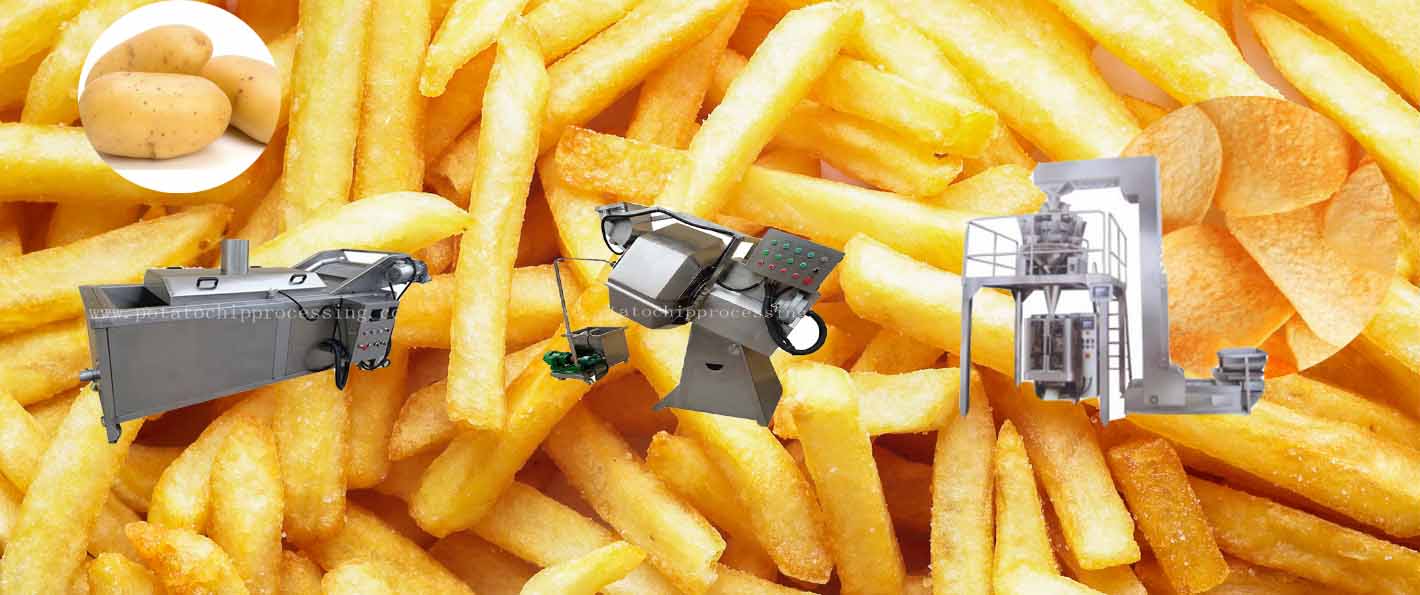 Shuliy Machinery, the one-stop enterprise specializing in catering machine invention, design, and development who is highly praised by their customers from foreign regions. Recently, Shuliy has released a series of advanced potato chips production line with modern technology aided. The main products of the Shuliy potato chips production line includes, brush peeling and washing machine, potato cutting machine, frying machine, seasoning machine, and vacuum packing machine(Shuliy's marketing manager can provide you with the premium collocation customized according to your requirements). The collocation use of the whole set of Shuliy processing machine can improve the output and efficiency profoundly, besides, the individual using is also recommended for the small-scaled factories or restaurants.
Shuliy Machinery is your premium choice!