Factory Direct Selling Shuliy Full Automatic Continuous Frying Line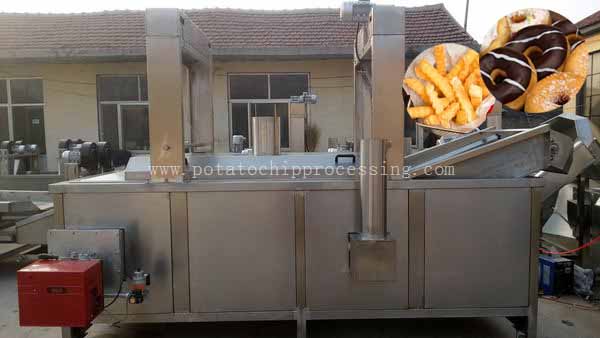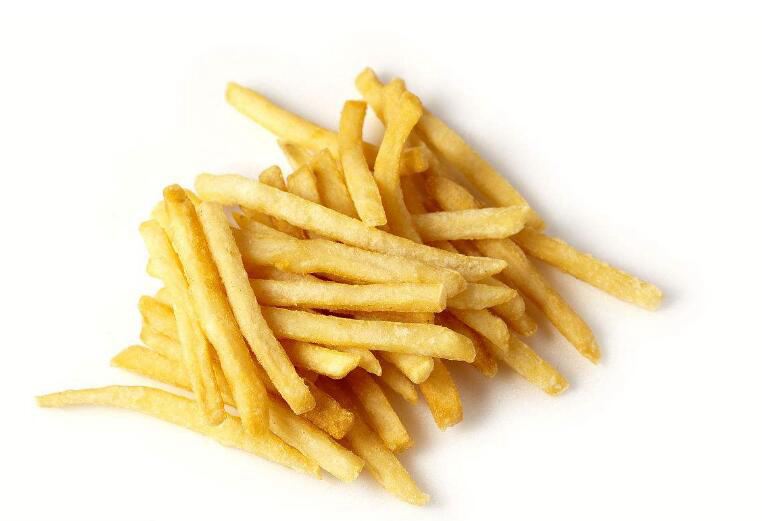 The fully automatic continuous frying machines is widely used by large food production enterprises. It is characterized by continuous production, energy saving and labor saving, which makes the quality of products more uniform. For energy supply, electricity, heat transfer oil, coal, natural gas, liquefied gas, and external circulation heating are all recommended.
It is composed of automatic and manual lifting system, unique product delivery system, slagging discharge system, heating system, oil circulation system, smoke exhaust system, electrically controlled system and so on.
Characterized by safe, convenient and hygienic processing, it is the ideal equipment for food processing. Applicable to medium and large scale deep-fried food processing enterprises, it is widely used in food processing including meat, fried chicken wings, meat, Fried rice, aquatic products, vegetables, pasta, and other deep-fried food processing.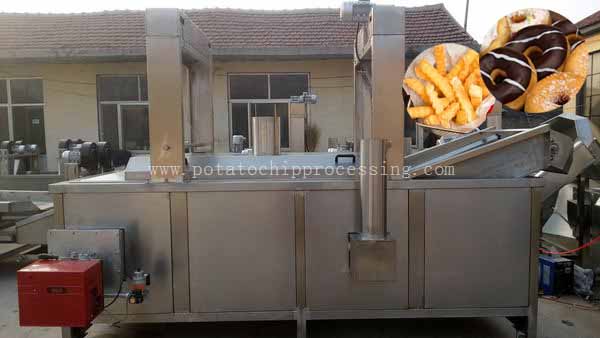 This series of the production line has been well appreciated by manufacturers. The frying machines adopt electricity, coal, heat-conducting oil or natural gas as energy supply, and the whole machine is made of special materials for food machinery, for instance, stainless steel.
The frying machines is easy to operate, safe, easy to clean, easy to maintain and save fuel consumption. Mesh belt or hook is equipped for product delivery with frequency conversion or electromagnetic speed regulation adopted. The advanced oil-water mixing technology or full-oil filtration technology is adopted, which completely converted the structure of the traditional frying equipment, fundamentally avoid the disadvantages of the traditional frying machines, and then leading a new diet trend in the new era.