Batch Order! Why They Choose Taizy?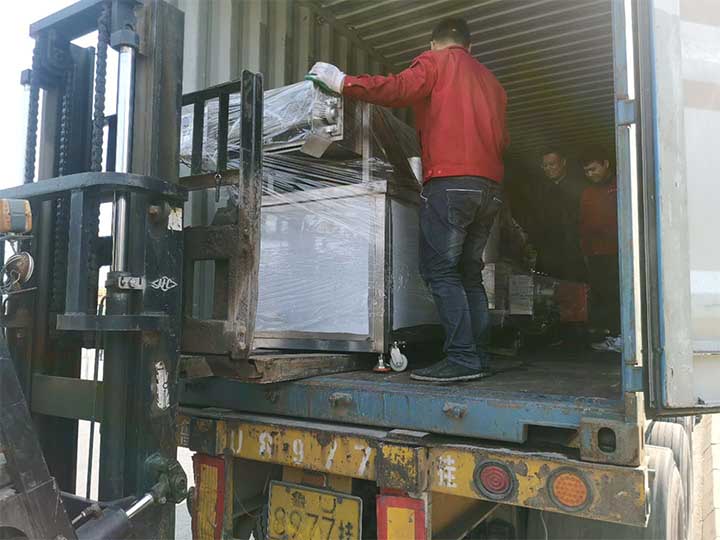 A few weeks ago, an Indonesian client found Taizy's advertisement on the internet, the client was a purchasing manager at a fried food company.
The client was in charge of the finding quality frying equipment and reliable vendors overseas to improve their production efficiency.
We got his E-mail saying our new product—the full-automatic frying machine is the one he had been looking for, and he wanted to pay a business visit to our factory and office to run some on-site machine testing.
Of course, Taizy's customer service accepted the request from the Indonesia client for Taizy is warmly welcoming the business visit to ensure their clients get the premier personalized service.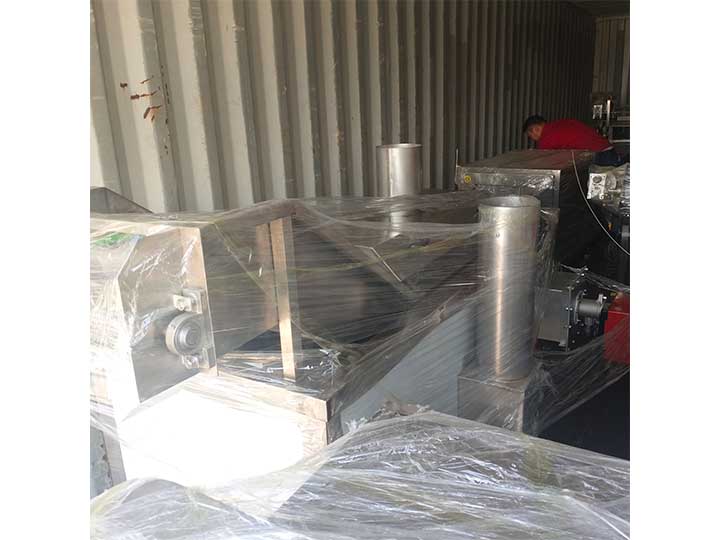 Our customer case
On January 13th, 2019, an Indonesian client came to Taizy's office.
Taizy had already prepared a detailed product brochure and fresh seasonal fruits to relieve their tiredness after a long-time traveling.
After looking through the product's brochure carefully, the Indonesian customers showed Taizy their extreme interest in Taizy's salesmen by saying they want to run a machine testing immediately. When they got to Taizy's frying machine factory in Xingyang, the sun had gone down, but the joyfulness and expectation of the Indonesian clients were not.
The personnel in charge of the technical supervision showed the Indonesian clients the latest full-automatic frying machine from gadgets to the whole design of the fryer machine structure. They used water as the replacement for oil(Taizy also offers the oil-filled machine testing depending on customers' requests).
The fully automatic frying machine was doing great! Indonesia told Taizy's salesmen that the frying machine was the one they've been looking for—large in output, exquisite in design, ease of operation, the last but not least, the outlet price Taizy offered to them is reasonable and favorable. Therefore they paid the down payment for the batch of the fully automatic frying machine.
Are you looking for a reliable vendor? Are you confused by the various products in the market? Taizy will offer you the best solution!